We offer residencial architectural design, commercial architectural design & architectural design services from design to build in DFW area, all designed to help your commercial project or residential designs to reach its potential. Whether you're looking for a small tweak or complete overhaul, we have you covered. Our architectural designers are creative and experienced, so you can get precisely what you need. Whatever your situation and the challenges you face, we have solutions.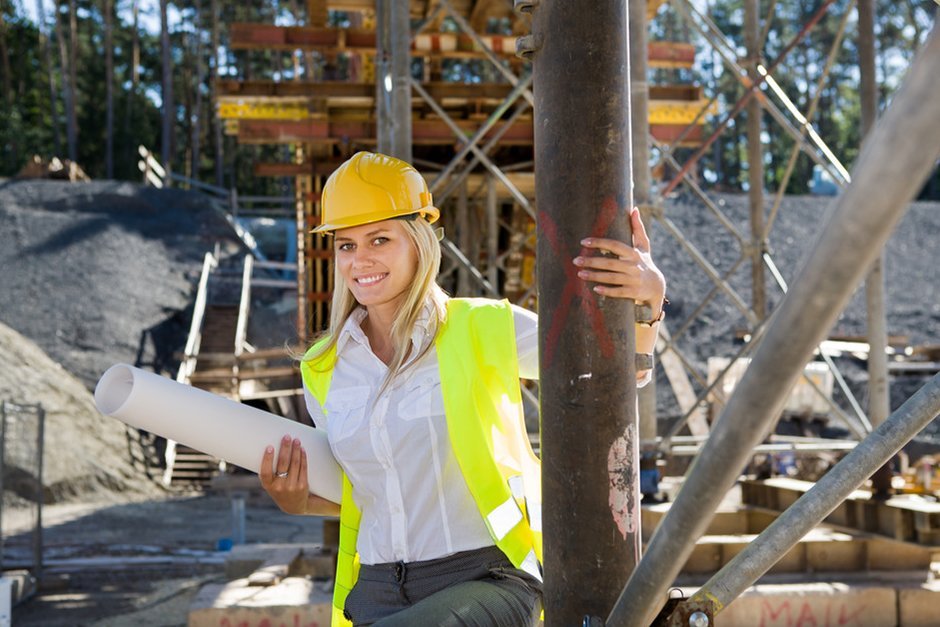 architectural designural design
Expertise in techniques, computations and computer technology used to measure and describe land configurations; construction surveying including contours, grades, cut and fill, and drainage.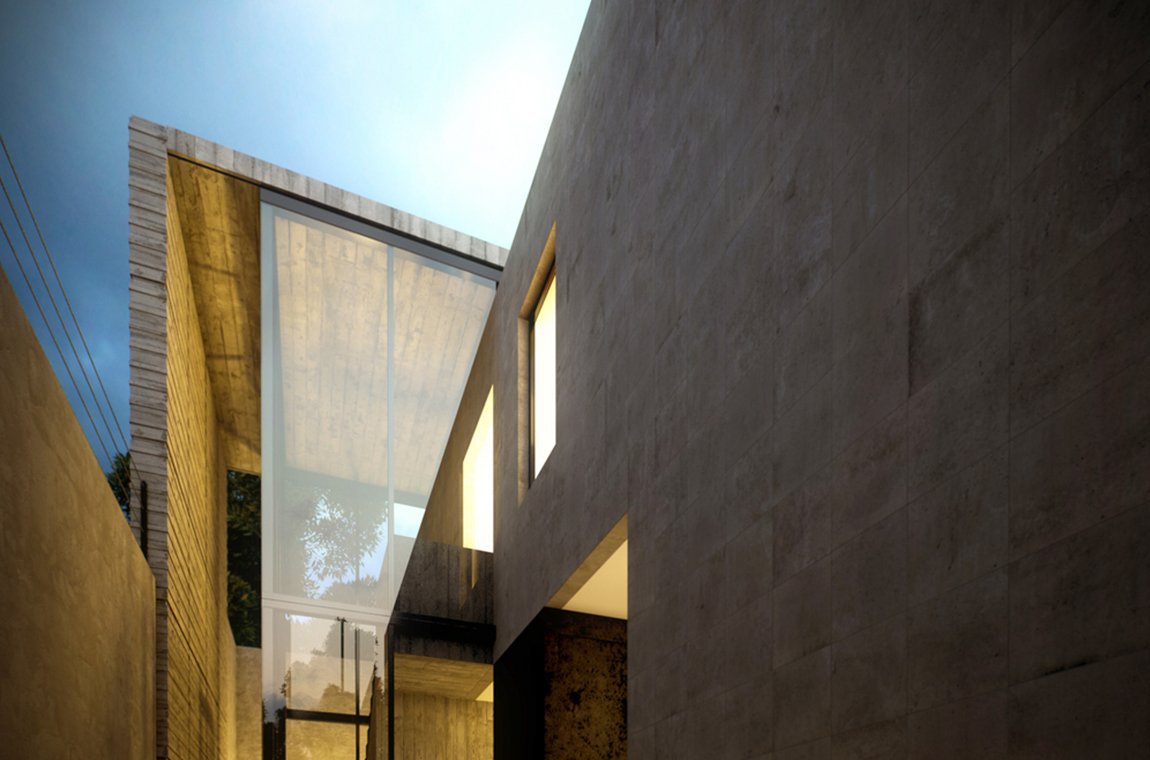 Residential/Home Design
We are specialized in site planning, residential space requirements, building codes, structure, finishes, mechanical and electrical systems, we fully understand the building codes in Texas.

Commercial Designs
Programming and analysis, design solution, presentation and design development drawings for commercial or public buildings; we do site preparations, footings, foundations, formwork, concrete, steel, and wood timber techniques.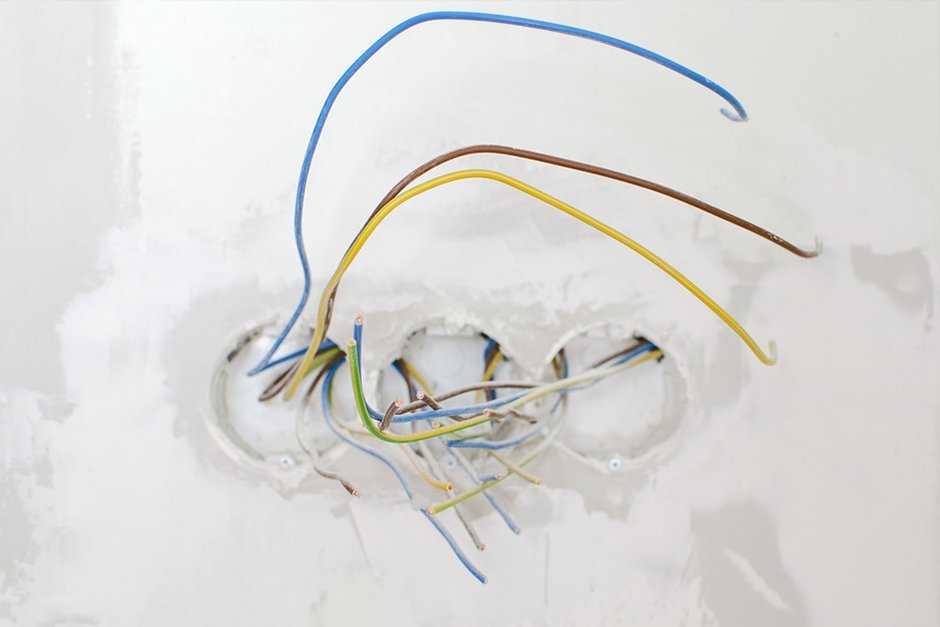 Project Scheduling And Cost Control
Construction estimating, contracting, financing, bidding, planning, organizing, coordinating, and controlling functions and techniques.

RESIDENTIAL DESIGN
Best Residential Home Designs & Commercial home designers in DFW, Call for a Free Consultation Today!
Commercial Designs
20+ Year Commercial Designs Will Assess Structural/architectural design Damage in Texas
CONSTRUCTION
Complete home design Company in DFW. We Bring Our Expertise To Your Project. Also, can revolving the most complex construction problems.